Mining activities are under way at the Santa Luz gold mine, in Brazil, preparing for the first gold pour in the first quarter of 2022, Toronto-listed Equinox Gold reported on Tuesday.  
Shanta records strong drill results at West Kenya.                                                                                   
Aim-listed Shanta Gold has reported "exceptionally strong" results from Phase 1 of a drilling programme at its West Kenya project.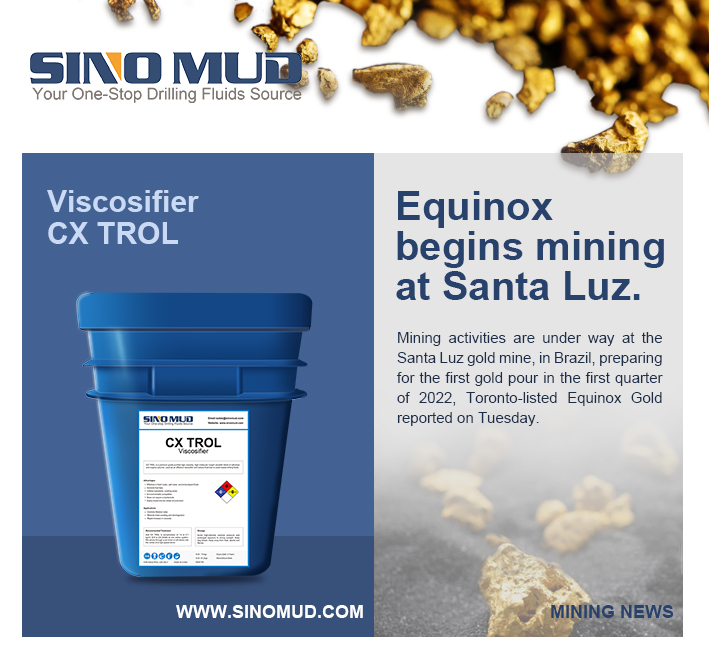 Kingsgate finds Canadian buyer for Chilean project.
Gold miner Kingsgate Consolidated has inked a non-binding letter of intent with TSX-V listed TDG Gold Corporation to divest of its Nueva Esperanza gold/silver exploration project, in Chile, for A$69-million.
Prospect cuts the ribbon at its pilot plant.                                                                                         
Junior Prospect Resources has officially opened its pilot project at its Arcadia lithium project, in Zimbabwe.