Filo's longest copper cuts in Argentina boost takeover appeal.                                            
Filo Mining's "impressive" drill results showing the longest interval yet from its Filo del Sol project in Argentina's high Andes could make the company a buy-out target, according to Haywood Securities.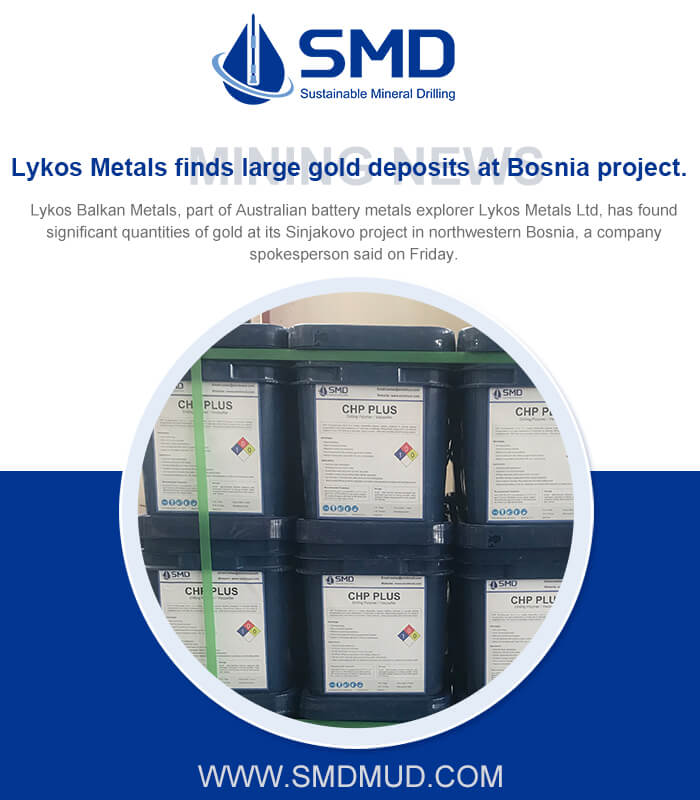 Lykos Metals finds large gold deposits at Bosnia project.  
Lykos Balkan Metals, part of Australian battery metals explorer Lykos Metals Ltd, has found significant quantities of gold at its Sinjakovo project in northwestern Bosnia, a company spokesperson said on Friday.
Camino to partner with Japan's Nittetsu at Los Chapitos copper project in Peru.  
Camino Corp. (TSXV: COR) has signed a letter of intent to partner with Japan's Nittetsu Mining Co. at its Los Chapitos copper exploration project in Peru. Nittetsu currently operates the Atacama Kozan copper mine located in northern Chile that was developed from an iron oxide copper gold (IOCG) deposit style similar to Camino's Los Chapitos project.
GM invests $650m in Lithium Americas to develop Thacker Pass mine. Shares in Lithium Americas (TSX, NYSE: LAC) soared on Tuesday morning after it announced that General Motors (NYSE: GM) will invest $650 million in the company to help it develop the Thacker Pass lithium mine in northern Nevada.