West Africa-focused gold company African Gold Group has announced positive results from the preliminary trenching programme at its Kobada Est exploration target in southern Mali. The Kobada Est trenching programme was completed in June and consisted of three trenches with a combined length of 260 m.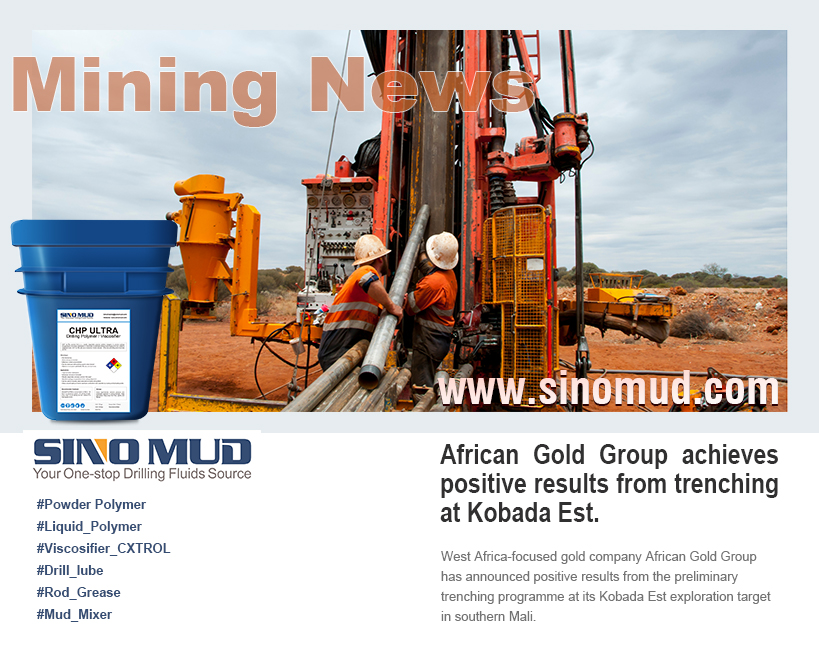 Guinea's junta pledges continuity on mining policies after coup.  
Guinea's military rulers provided "strong reassurance" to mining companies at a meeting Thursday after last week's coup, said an official at the nation's biggest bauxite producer.
A$700m Vickery coal extension project gets enviro clearance.
Federal Environment Minister Sussan Ley has approved coal miner Whitehaven Coal's A$700-million Vickery Extension project, in New South Wales.
Pan African reports record profit, proposes highest ever dividend.

Gold mining company Pan African Resources on Wednesday reported record after-tax-profit, higher gold production and proposed its highest ever dividend.
SINO MUD drilling mud products