Ecuador's Shuar Arutam indigenous people said on Friday they will not allow mining on their territory, threatening a large copper mining operation in the Andean country, after a court ruled their rights to prior consultation were violated.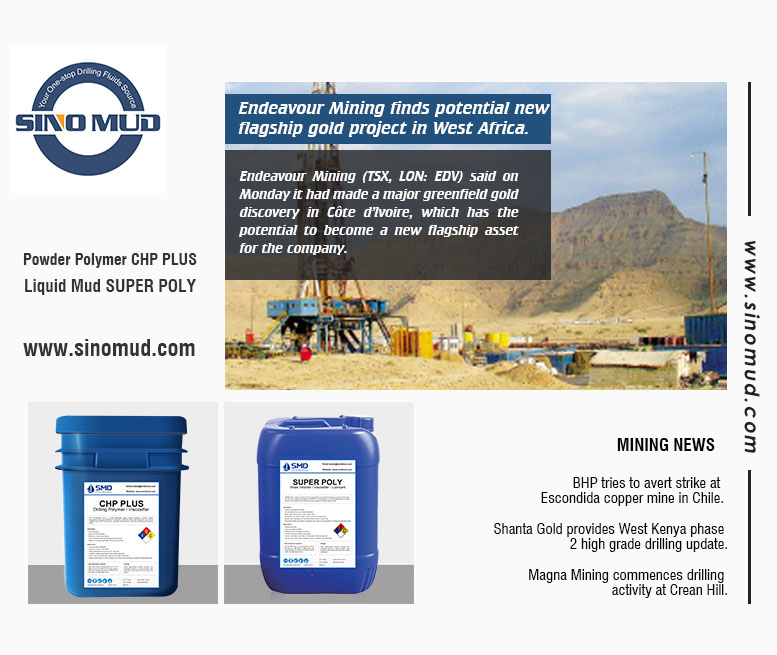 Archer Exploration completes acquisition of nickel assets from Wallbridge Mining.
Archer Exploration has announced that it has completed the acquisition of all nickel assets located in Quebec and Ontario from Wallbridge Mining Company.
Talon Metals closes $28 million bought deal for Tamarack nickel project.                                                                         
 Talon Metals (TSX: TLO) has announced the closing of its recent bought deal offering of common shares. For the price of C$0.49 per share, the company issued an aggregate of over 75 million shares, including 8.8 million shares issued upon the partial exercise of the over-allotment option granted to underwriters in connection with the offering, for aggregate gross proceeds of C$36.8 million (approximately $28 million).
Magna Mining commences drilling activity at Crean Hill.
Magna Mining has announced that drilling has commenced at the Crean Hill Mine, part of the Denison Project in Ontario, Canada.
Endeavour Mining finds potential new flagship gold project in West Africa.
Endeavour Mining (TSX, LON: EDV) said on Monday it had made a major greenfield gold discovery in Côte d'Ivoire, which has the potential to become a new flagship asset for the company.
 Montage Gold acquires Mankono project from Barrick and Endeavour.
MontageGold has closed the acquisition of the Mankono Sissédougou joint venture project from Barrick Gold and Endeavour Mining.
BHP tries to avert strike at Escondida copper mine in Chile.                                                                                      BHP has reached an agreement with unionized workers at its Escondida copper mine in Chile, the world's largest, in a last-minute attempt to avert a strike planned for November 21 and 23.
Trafigura secures financing from TDB to develop cobalt and copper mines.
Trafigura has secured US$600 million funding from Africa's TDB to develop copper and cobalt mines in the Democratic Republic of Congo.
Auteco signs exploration agreement with Ontario First Nation for Pickle Crow gold project.                                                                                         Auteco Minerals has signed an exploration agreement with the Mishkeegogamang Ojibway First Nation (MOFN) for its Pickle Crow gold project located 400 km north of Thunder Bay, Ontario.
Shanta Gold provides West Kenya phase 2 high grade drilling update.
Shanta Gold – the East Africa-focused gold producer, developer, and explorer – has provided an exploration update for the West Kenya Project.